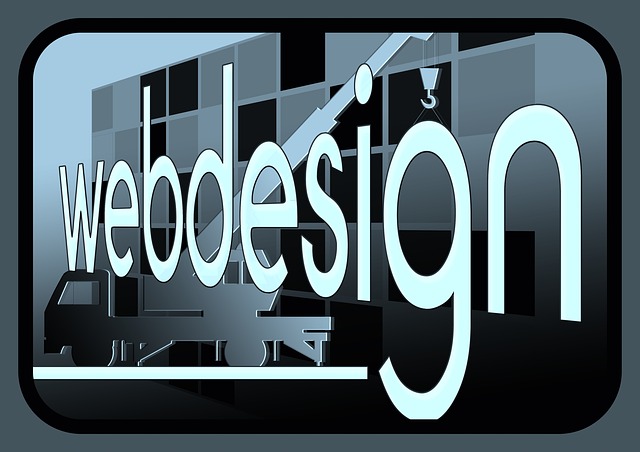 Is your website looking a bit outdated years after its initial development? Do you look at other websites with envy? Then it may be time to give your website a face lift. If the current look, feel, functionality or design of your site does not adequately represent your best interests our web developers can help rebuild or upgrade your website.
Website Rebuild:
If your website looks like it was built at a time that predates Windows 95 it may be time to consider a full website rebuild. At Creative Developments we can archive a copy of your present website  and migrate your existing content to a new, modern day platform.
If your website was built in Dreamweaver, was designed for an 800×600 calibrated monitor, hand coded in HTML 4 and does not include content management software, you may want to consider a website rebuild.
If your website was developed in Flash and you find that it can no longer display on IPhones or IPads, then you should be aware that Apple products do not support Flash and it may be time to to consider a website rebuild.
If your website was built using a substandard or  free web building software application that is years old, may no longer be supported, offers only a limited selection of layouts, functionality or plugin options, it may be time to to consider a website rebuild.
If your website was built using Blogger, GoDaddy's Website Builder, WIX or other beginner level site building platforms and you are unsatisfied with the limitations that they have, it may be time to to consider a website rebuild.
If your website has been flagged as having monile compliance or mobility issues by Google and was not built to include response design or responsive design; a flexible design whose layout modifies for each platform that it is viewed on; desktop, laptop, tablet or cell phone, it may be time to to consider a website rebuild.
If you are nodding your read to any of the above we suggest migrating your website to a WordPress environment or a similar content management software application that will provide you the benefit of a self-maintainable website and tie you into the WordPress plugin and blogging community for advanced functionality and internet marketing. For the large majority of our clients we recommend building a website using WordPress. Read more information about our website creation process.
Upgrading Your Website with Additional Features:
Including additional features to your existing website can sometimes make the difference between a successful and unsuccessful web site presentation. Additional features that may help to embellish your existing site include:
Adding a web blog
Implementing response design
Developing RSS Feeds
Embedding YouTube videos
Adding slide show presentations
Including animated banners
Adding audio feeds
Installing widgets and applets
Adding web galleries
Offering E-Commerce
Monetizing your website
Adding live video models
That said, sometimes adding enhancements simply isn't enough to save an outdated layout design structure. If your website is looking a bit too much like something out of 1999 it may be time to redevelop your website to something more befitting of present day web design.