Website Design, Internet Marketing and Video Editing in Mesa, AZ
Creative Developments provides affordable web design, internet marketing, SEO, social media management and video editing services for Mesa, Arizona.
Creative Developments Main Office near Mesa, AZ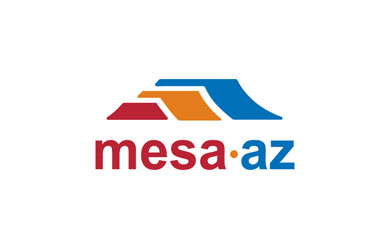 Visit Creative Developments in Mesa, AZ
Creative Developments offers its multimedia services to Mesa, Arizona residents living in 85202, 85203, 85204, 85205, 85206, 85207, 85208, 85211, 85212, 85213, 85214, 85215, 85216, 85217, 85218, 85220, 85233, 85234, 85236, 85274, 85275, 85277, 85278, 85290, 85296, 85297, 85299.
Website Design
Web Page Optimization
Internet Marketing
Search Engine Optimization (SEO)
WordPress Blogging
Social Media Management (SMM)
Video Editing
DVD Creation
Complementary Five point Check of Your Internet Presence
Contact us for a free consultation. We offer a complementary five point check of your internet presence that includes:
Website Examination
Meta Tag Analysis
Social Media Set-Up
Local Business Directory Inclusion
Search Engine Placement
Print and present this coupon during your free initial consultation or refer to this coupon to redeem offer with Creative Developments.